Bloodhound Books is a leading independent publisher of crime and thriller fiction.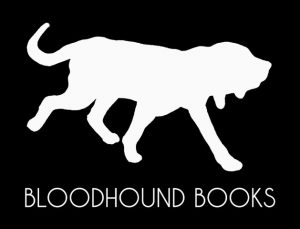 As far as BK Duncan is concerned, May Keaps couldn't feel more at home in her new surroundings. And plans are afoot to get the only crime series to feature a female coroner's officer enjoyed by even more readers:
The prequel short story is to be re-titled The Last Post and will be re-issued on 27th November 2017.
Foul Trade will appear in new livery on 12th December 2017.
Found Drowned, the second full-length outing for May Keaps, will be on the bookshelves for the first time early 2018.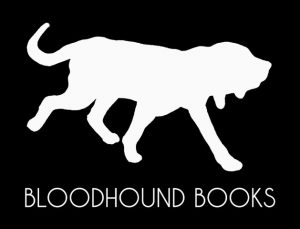 And Ruth Wade is not to be left out. Walls of Silence will also be published by Bloodhound Books in 2018. Date TBA so, as they say, watch this space . . .