MAY KEAPS SERIES
by BK Duncan
Chasing Dragons, Courting Death
Investigating unnatural deaths in 1920's East End London.
Foul Trade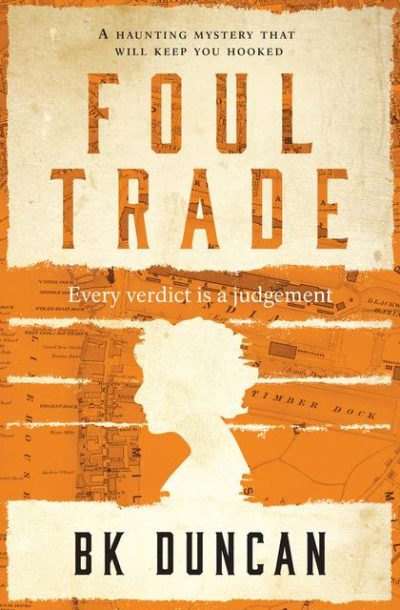 It is March 1920 and May Keaps, the Poplar Coroner's Officer, has her abilities tested to their limits when the body of a young man is discovered in a Limehouse alley. In an underworld of drug dealing and protection rackets it soon becomes clear that whoever is responsible intends to avoid the hangman's noose by arranging to have May laid out on one of her own mortuary slabs.
Found Drowned
On streets where poverty and exploitation walk hand-in-hand everyone has a price. And some are more valuable dead than alive. But to whom? The discovery of a body in the River Thames leads May Keaps to believe that when children go missing, the answer is to follow the money. Except she underestimated the corrupting influence of power . . .