A Fatal Rhythm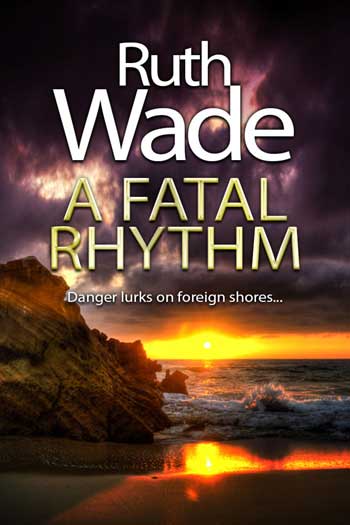 It's 1925 and recently widowed Cora Grenville decides to spend the summer in Granada. Unable to persuade her friend to travel with her she flouts convention by taking a working class girl, Violet Brown, as her companion.
The charming house on the Alhambra Hill along with the attentions of an enigmatic and handsome Spaniard lead her to believe she has recreated the world of the Romantic Traveller. But dark forces are at work to rob her of this illusion.
Dancing with Death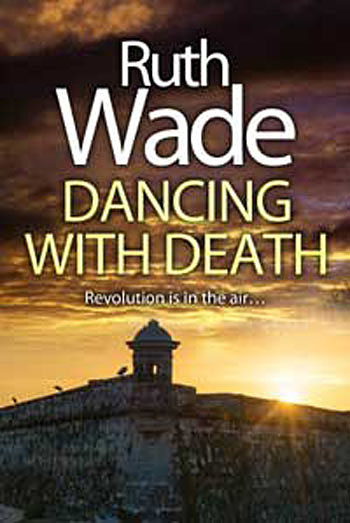 Havana in 1925 is home to gangs smuggling rum into Prohibition America. Politicos want their island free of gun-toting mobsters and enlist ordinary Cubans such as Girardo Ramos, a casino cleaner, into the struggle. But when he falls in love with the girlfriend of a racketeer he faces choices that put at risk not only his own future but also that of the revolution.