The Last Post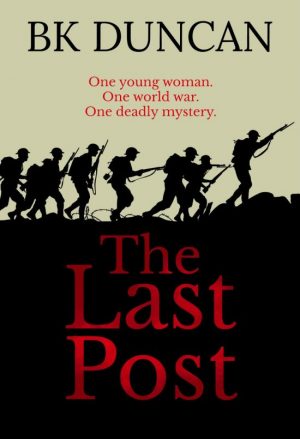 A novella prequel to Foul Trade. Written to give you a flavour of what made May Keaps into the young woman she was, and a taste of what it might have been like to be subjected to the horrors of the Great War.
* The Last Post was previously published as Faith's Reward
Drawings inspired by The Last Post
These were executed by an artist friend but imagine they were sketched by a Tommie resting from a spell in the trenches, and rediscovered 100 years later in an attic trunk. They are dedicated to the men and women whose memories we can share but whose experiences were wholly their own. May no one have to endure such horror again.