Foul Trade: the untold stories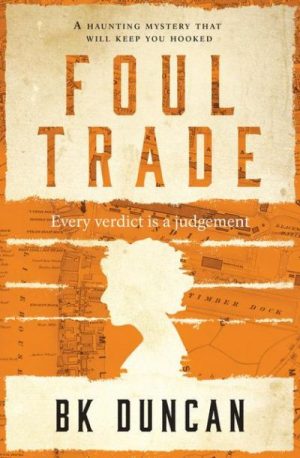 A behind the scenes look at the world of May Keaps
As a reporter on the East End News, Jack finds it instructive to compile character dossiers on those people who might, one day, prove useful. May, of course, falls into that category so here is Jack's take on her: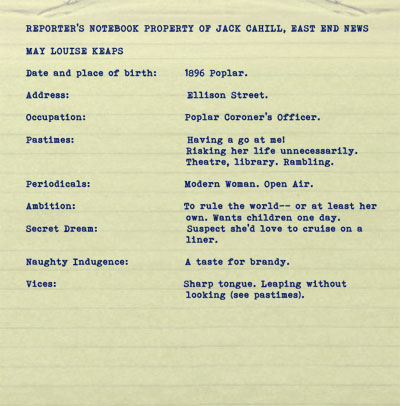 Jack will be adding insights on the rest of the people he has got to know in Poplar when the fancy takes him. So take a peek into his notebook from time to time because you never know when it might contain a secret or two of what is going on beneath the surface.
Foul Trade book club topics
Would you like some author input for your book club discussion? Choose from aspects of oral history, Great War experiences, key research topics, or the themes I am drawn to exploring.