Ruth Wade: author, writing tutor, creativity coach.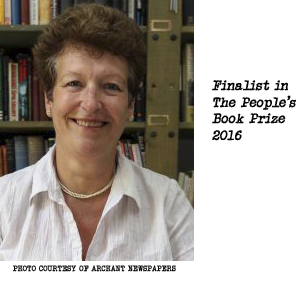 Welcome to my website. I hope you find what you are looking for, and discover some interesting things along the way. Stay awhile and you can:
Explore my novels and the worlds that created them.
Share in my ten years' experience as a creative writing tutor and discover techniques to harness and unleash your creativity.
Explore what has influenced me as a writer, and what inspires my work. You never know, it might just inspire you.
Creative Writing
The secret is to follow the advice the masters give you in their works while doing something different in yours.
EDGAR DEGAS
No one writes as well as he would like to; he only writes as well as he can.
W. SOMERSET MAUGHAM      
I have been a full-time writer for 20 years, a creative writing tutor for ten of those and a creativity coach for a little less. During all that time I have been guided by the insights of writers who, like me, persevered with trying to be the best writer they could possibly be. Discover some of that valuable wisdom for yourself.
On the Craft of Writing: An Interview
Ruth Wade (as BK Duncan) talking about the writing of Foul Trade in a conversation filmed by Cambridge TV. Watch it for insights into how a book is crafted from the first stirrings of an idea into a plot, and onto the page.
Click on the arrow in the centre of the image to play.