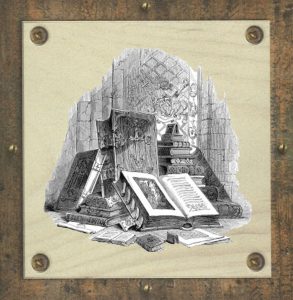 Books by Ruth Wade and BK Duncan
Ruth Wade is the author of the Rhythms in Crime Dance Quartet, and a standalone novel, Walls of Silence.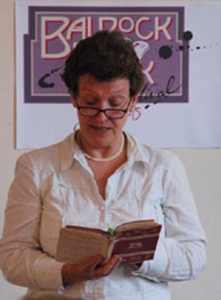 As BK Duncan she writes the crime series featuring May Keaps, a young Coroner's Officer working in London's docklands in the 1920s.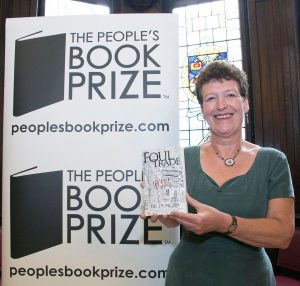 Walls of Silence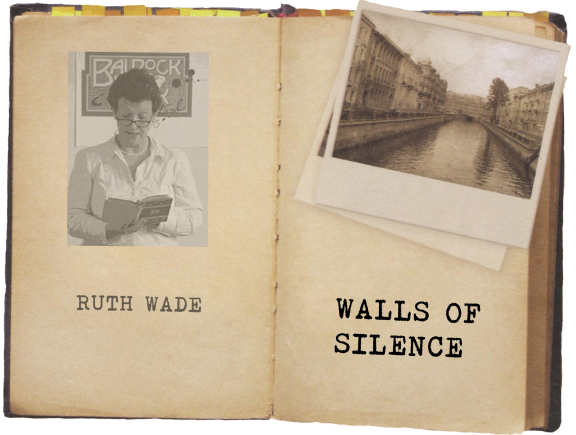 The patient has a story that isn't told and which no one knows of. It is the secret, the rock against which he is shattered. Carl Jung
The Great War is over but for Edith Potter an equally devastating conflict is about to begin.  She is unhinged by a secret so terrible her conscious mind doesn't acknowledge she possesses it. It is 1927 and Dr Stephen Maynard is using the new science of psychoanalysis to restore her sanity but there emerges someone prepared to use whatever weapons he can to ensure she maintains her silence.
May Keaps Series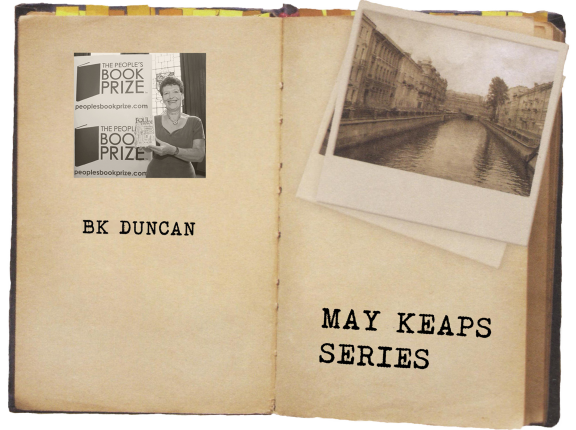 EVERY VERDICT IS A JUDGEMENT ON MAY KEAPS
Meet May Keaps. By 1920 she had left school at 14, worked in a tobacco factory, learned shorthand and typing at night school, been an ambulance driver at The Front, and promoted into a man's job. As Poplar Coroner's Officer it is up to her to investigate sudden and unnatural deaths in order to gather enough evidence for the inquest jury. And she is granted plenty of opportunities to prove her worth on the harsh streets of London's docklands.