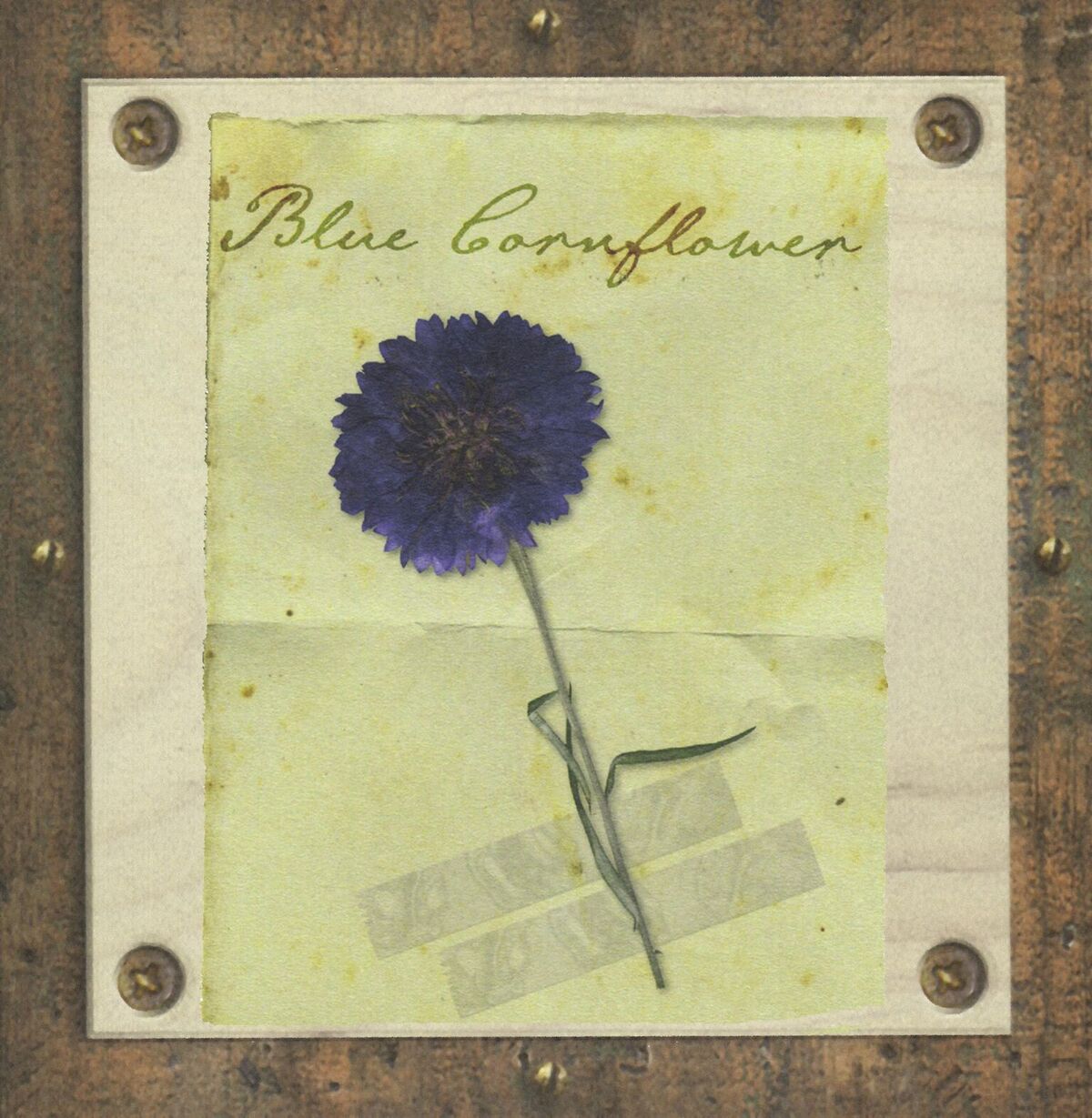 Dabbling in the shallows . . .
When I sat down to write this my head was rattling with a series of questions:
If you sat opposite me on a long train journey (preferably on the Bluebell steam railway), what would make you want to get to know me better?
Why would you be interested?
How could I ensure you weren't so bored by my company that you changed seats?
And I came to the conclusion that – as in all relationships – it will come down to your initial curiosity becoming spiked by shared interests. So, right now, here are the bare bones of who I am. We can explore my hidden depths together later.
Backstory
All Bluebell steam railway photos courtesy of Ben Brooksbank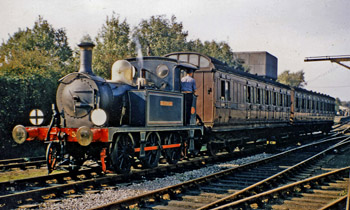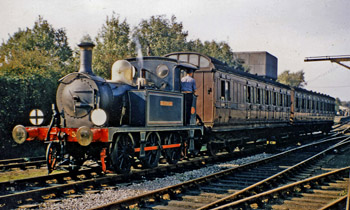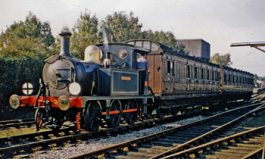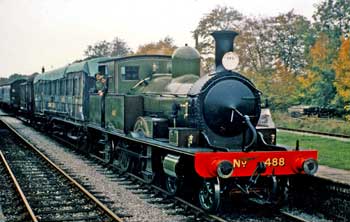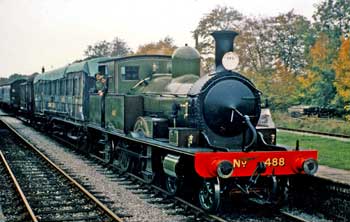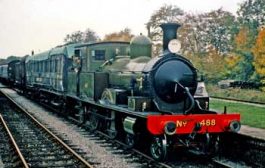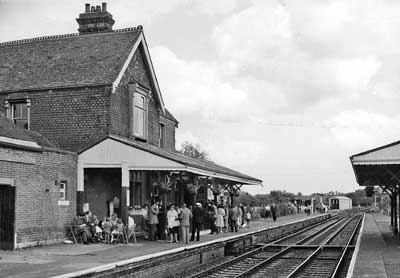 I was born behind the left-hand window of Sheffield Park station house. Now central to the Bluebell Line steam railway, it's lovely to think that the place where I spent my early years will never be pulled down.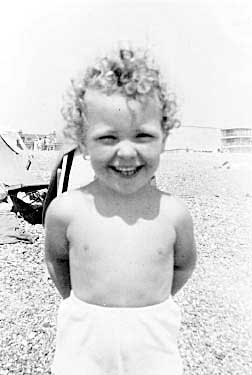 I guess I was about 3 here. The first – and last – time I have ever grinned unselfconsciously into a camera. Obviously a glorious day on Bexhill beach.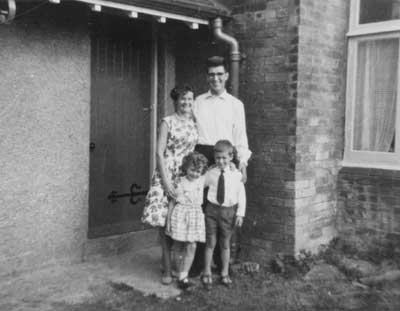 Once Sheffield Park became the Bluebell Railway's headquarters, we moved to Sidley Station near Bexhill-on-Sea on the Sussex coast. Here is my family (before my sisters came along) dressed in our best in front of the rarely-used front door which faced down towards the allotments.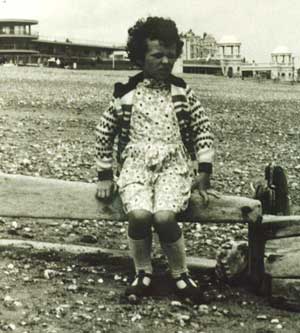 I call this photo: A Study in Seaside Alienation. I expect I was going through an uncooperative phase at the time. I like the way the modernist backdrop of the De La Warr Pavilion sets off my mood of dislocation.