Bloodhound Books is a leading independent publisher of crime and thriller fiction.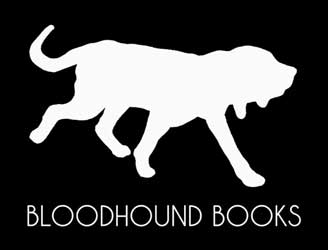 As far as BK Duncan is concerned, May Keaps couldn't feel more at home in her new surroundings. The series to date comprises:
The novella The Last Post set at The Front in 1918.
Foul Trade. Poplar, East London, 1920.
Found Drowned. Isle of Dogs, East London, 1920.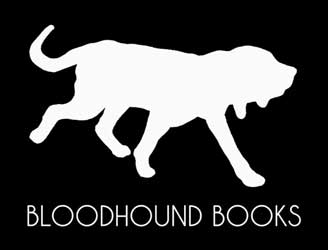 And Ruth Wade is not to be left out. Published by Bloodhound Books in March 2018:
Walls of Silence, a novel of isolation and madness, set in 1926.