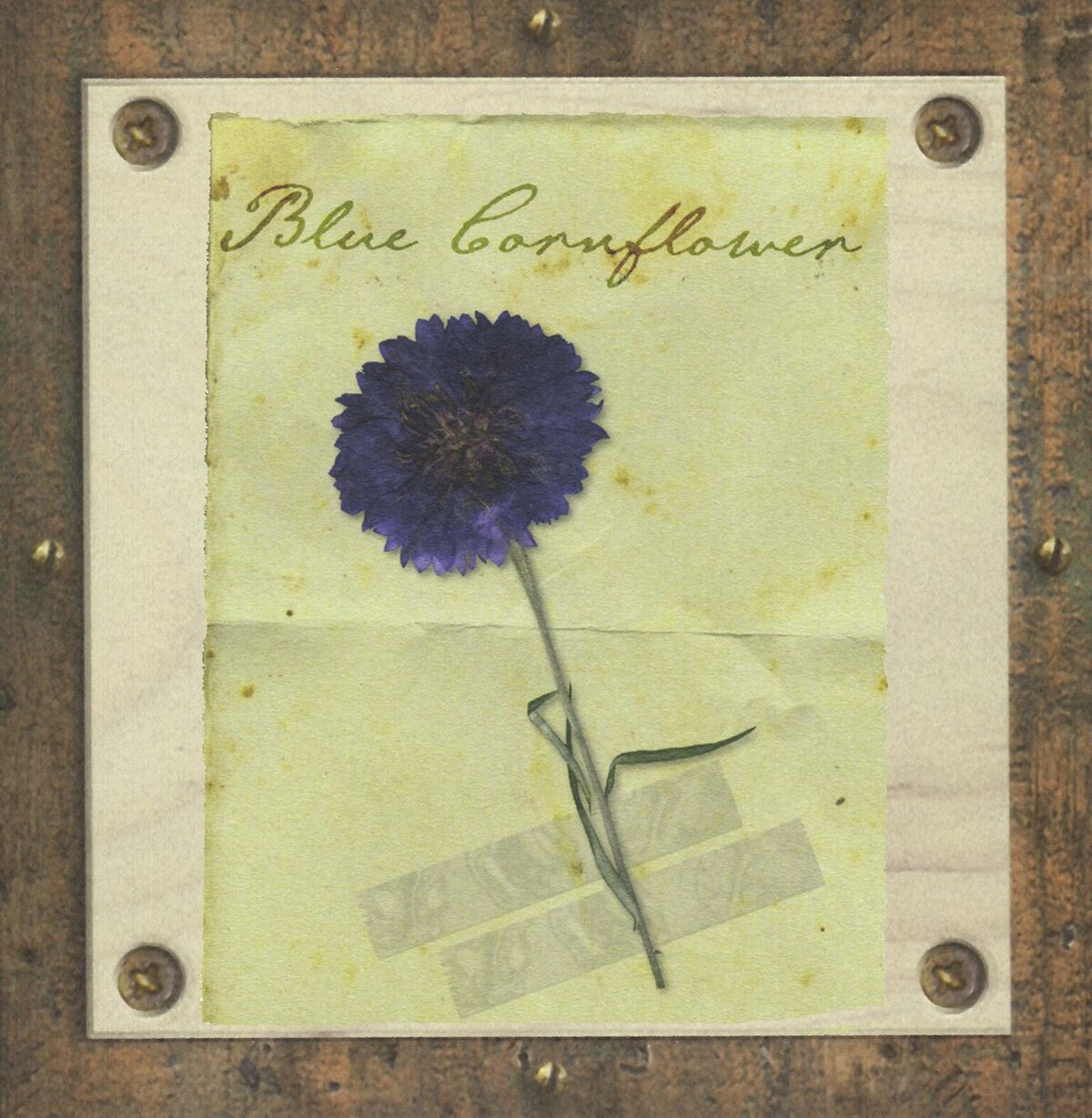 Dabbling in the shallows . . .
When I sat down to write this my head was rattling with a series of questions:
If you sat opposite me on a long train journey, what would make you want to get to know me better?
Why would you be interested?
How could I ensure you weren't so bored by my company that you changed seats?
And I came to the conclusion that – as in all relationships – it will come down to your initial curiosity becoming spiked by shared interests. So, right now, here are the bare bones of who I am. We can explore my hidden depths together later.
Backstory
All Bluebell Railways photos courtesy of Ben Brooksbank
I was born behind the left-hand window of Sheffield Park station house. Now central to the Bluebell Line steam railway, it's lovely to think that the place where I spent my early years will never be pulled down.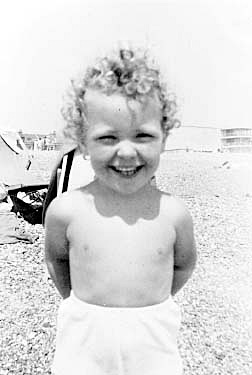 I guess I was about 3 here. The first – and last – time I have ever grinned unselfconsciously into a camera. Obviously a glorious day on Bexhill beach.
Once Sheffield Park became the Bluebell Railway's headquarters, we moved to Sidley Station near Bexhill-on-Sea on the Sussex coast. Here is my family (before my sisters came along) dressed in our best in front of the rarely-used front door which faced down towards the allotments.
I call this photo: A Study in Seaside Alienation. I expect I was going through an uncooperative phase at the time. I like the way the modernist backdrop of the De La Warr Pavilion sets off my mood of dislocation.
Influences
As we are still in the centenary commemorations of the First World War I thought I'd share some family photographs from that period. I don't know who the young men are but they all bear a facial resemblance to my dad. I'm sorry to say I don't know if any of them survived. You can read more about the Great War on my Research page.