Found Drowned: another test of her limits for May Keaps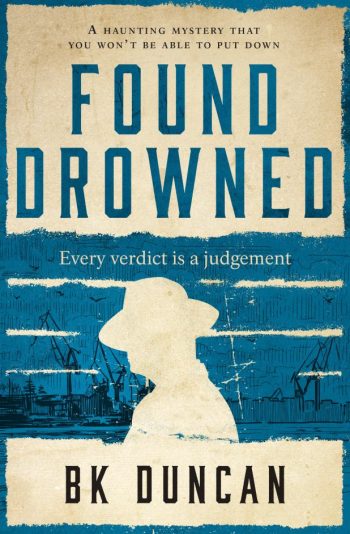 Found Drowned published by Bloodhound Books February 2018.
The Last Post
In 1918 May Keaps was driving an ambulance on the WWI Front.
Foul Trade
In 1920 May held her own investigating unnatural deaths and unlawful killings for the Poplar Coroner.
Found Drowned
Now respected in her role as Coroner's Officer, May is tasked with resolving the death of a boy found in the Thames. It leads her into places she would rather not go.